Learning + Experience

Step Into the Future

With Hobart's Awe-Inspiring Customer Experience Center!

Get an exclusive glimpse into their cutting-edge virtual and on-site demonstrations. Learn real world welding in a lab environment.

Science + People

It's the Tie that Binds

Your project is our priority. Use our resources to select the right filler metal and optimize your operation. Relationships are our passion. They're the ties that bind.

Strength + Passion

Quality Fabrication Depends on Quality Filler Materials

From small construction jobs, to large bridges and skyscrapers, all welding projects demand high-quality welds — which means you need filler metals you can count on: Hobart® filler metals.

Power + Precision

Tough Machines Depend on Quality Filler Metal

Critical components. Rugged framework. Bound together in powerful machines. Your machines deserve the best materials: Hobart® filler metals.

Efficiency + Quality

Manufacturing Demands Efficient Filler Metals

Throughput. Weldability. Welders work hard. Make their jobs easier. Minimize arc-off activity with superior weldability and accelerate your operation.

Durability + Strength

Shipbuilding Relies on Durable Filler Metals

Durability. Strength. The right filler metal makes all the difference. From large shipyards to recreational boat fabrication, maximize your welding process and efficiency savings.
Top Product Categories
Setting the standard for weldability, no matter the job.
Hobart knows that consistent, high-quality welds are the key to your success. Whether for home projects, industrial manufacturing or heavy fabrication, find all of your filler metal solutions here.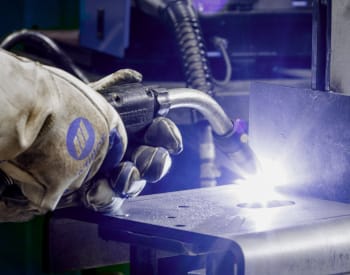 Tubular Wires
Browse our tubular wires for excellent performance and weld quality in industries such as general fabrication, manufacturing, construction, structural fabrication, offshore and shipbuilding.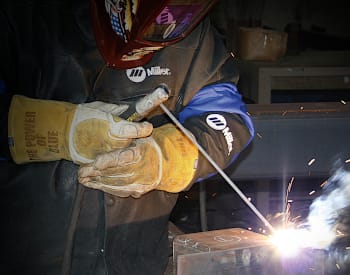 Stick Welding
Explore our stick welding electrodes developed with welders in mind: the perfect balance of mechanical properties and ease-of-use.
Aluminum MIG/TIG
Shop our aluminum MIG/TIG products ideal for industries such as transportation, automotive and aerospace, as well as general manufacturing and fabrication.


Find Filler Metals that Serve You
Use our Filler Metal Selector to find the right filler metal for your project.
Expanded Properties. Expanded Possibilities.
FabCO® Triple 7 Gas-Shielded Flux Cored Wire
Great wire just got better. The new, enhanced Triple 7 is now even more welder friendly. We've also expanded its mechanical properties and it's still made right here in the USA.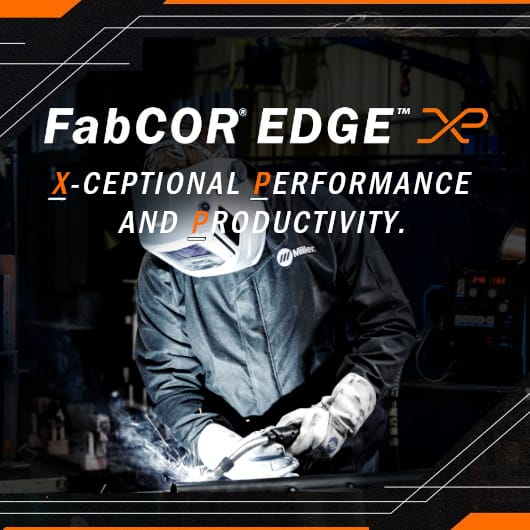 X-Ceptional Performance. X-Ceptional Productivity.
FabCOR® Edge™ XP Metal Cored Wire
The next generation of metal core wire. Maximize your process with accelerated deposition rates and advanced silicon control technology.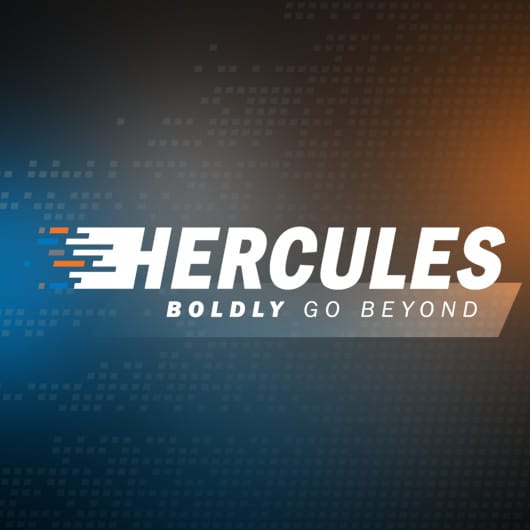 Boldly Go Beyond.
FabCOR® Hercules™ Metal-Cored Wire
FabCOR® Hercules™ is a key component of the Hercules System, an innovative single-arc solution that increases deposition rates by 30% or more without sacrificing weld quality or bead appearance.
Technical Center
Hobart Technical Articles
Stay up to date on all of the latest news and offers.
* indicates required fields